The Additel series of pressure calibrators can perform automated pressure calibration in the field or the lab with high-level functionality.
Available options below for handheld, portable and digital pressure calibrators. Able to calibrate gauges, transmitters, and switches with superior accuracy.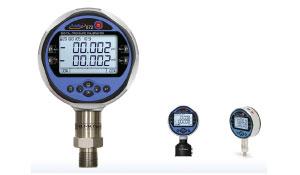 ADT672
Digital Pressure Calibrator
The Additel 672 series precision pressure calibrators provide a pressure calibration solution for gauges, transmitters and switches in a wide pressure range.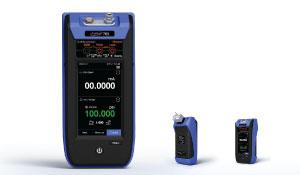 ADT760
Handheld Pressure Calibrator
The Additel 760 series of Automatic Handheld Pressure Calibrators take portable pressure calibration to a whole new level.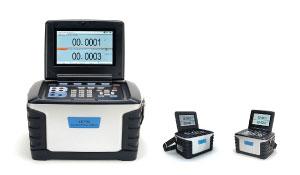 ADT761
Pressure Calibrator
The Additel 761 automated pressure calibrator offers the flexibility to calibrate using low/differential, gauge, gauge/absolute and barometric pressure.