Our Range of Products & Services Include: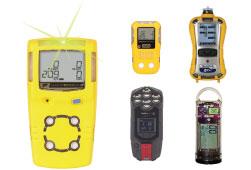 Portable Gas Detection
Single & Multi Gas Monitors
Portable Gas Detectors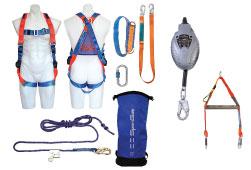 Height Safety
Harness, Lanyards & more
Height Safety Equipment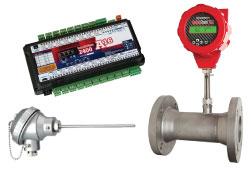 Instrumentation
Temperature Monitoring
Instrumentation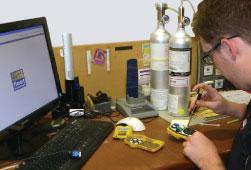 Calibration Services
Gas Detection, Instrumentation, Pressure
Calibration Services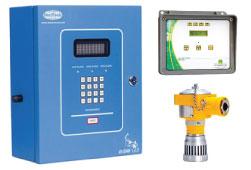 Fixed Gas Detection
Car Parks, Refrigeration, Flame Detection
Fixed Gas Detection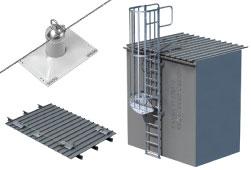 Roof Safety
Static Lines, Ladders Safety Systems
Roof Safety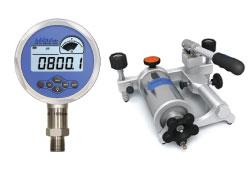 Pressure
Gauges, Transmitters, Controllers
Pressure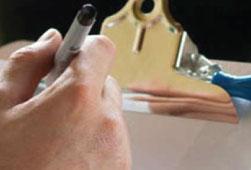 Inspection Services
Height & Roof Safety Systems
Inspection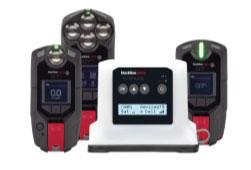 Loner Safety
Remote Worker with Gas Detection
Loner Safety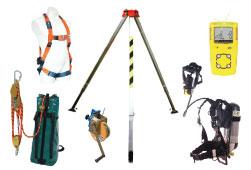 Confined Spaces
Tripods, Rescue Kits, BA Sets
Confined Spaces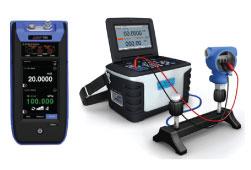 Calibrators
Handheld, Process, Loop, Dry Well
Calibrators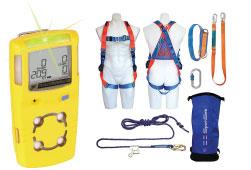 Hire
Gas Detection, Confined Spaces, Height Safety
Hire


Aegis Sales & Service is Australia's leading supplier of Portable and Fixed Gas Detection, Lone Worker, Height Safety, Confined Space Equipment and process Instrumentation. We also specialise in the sale of breathalysers, drug testing kits and general safety equipment including fire safety, first aid, rescue equipment plus plenty more. Our versatile service team can carry out calibrations, inspection and maintenance of portable and fixed gas detectors, height and roof safety equipment, confined spaces rescue equipment, breathalysers, temperature/process control equipment and many other items in either our workshop or onsite by arrangement. If you're in need for something temporary we hire out a range of equipment for short and long term use. Need something built? We create and design custom fabrications in our workshop to help with all your safety needs.
In June 2017 Aegis Sales & Service purchased Procon Instrument Technology through its parent company Aegis Safety Pty Ltd. This has given Aegis an extensive range of Flow & Level Measurement, Batch Control, Flow Computer products to our already extensive range of Gas Detection, Height & Roof Safety, Confined Space Entry, Loner Safety and Instrumenation.