The Additel Corporation is one of the worlds leading providers of process calibration equipment.
They are dedicated to the design, manufacturing and delivery of the highest quality in handheld test tools and portable calibrators suitable for process, calibration and data logging.
Additel has successfully developed automated pressure calibrators, digital pressure calibrators, pressure test & calibration pumps as well as multifunction process and loop calibrators.
Aegis Sales & Service have been supplying and supporting Additel Calibrators in Australia since 2013.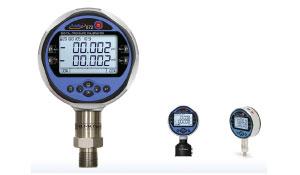 Additel 672
Digital Pressure Calibrator
The 672 series precision pressure calibrators provide a pressure calibration solution for gauges, transmitters and switches.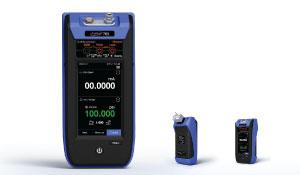 Additel 760 Series
Automatic Handheld Pressure Calibrator
The Additel 760 series Automatic Handheld Pressure Calibrator takes portable pressure calibration to new levels.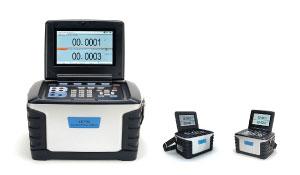 Additel 761 Series
Automated Pressure Calibrator
The 761-LLP is specially designed for low pressure calibration, and pressures can be set to as low as 0.01 Pa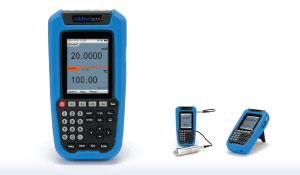 Additel 220/221A/222A/223A
Multifunction Process Calibrators
These multifunction calibrators are handheld, ultra-compact, ruggedused to source, simulate & measure pressure & temperature.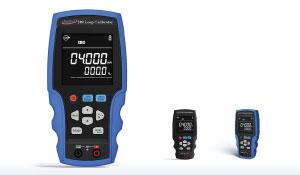 Additel 209/210
Series Loop Calibrator
The Additel 209 & 210 loop calibrator series combine ease of use & functionality, making them the ideal tools for troubleshooting.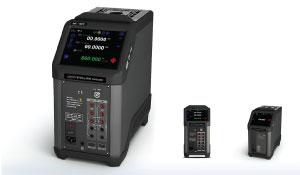 Additel 875
Dry Well Calibrator
The Additel 875 Series Dry Well Calibrators combine excellent performance in stability, radial and axial uniformity.