Our range of single portable gas detectors will monitor for single gas concentrations and have been designed for ease of use, quick challenge tests and calibration.
The BW Clip series offers two options:
BW Clip provides up to three years maintenance-free operation and no calibration required, or the

BW Clip Real Time includes a real-time gas level display and the ability to calibrate the device
The GasAlert Extreme has been designed with durability and comfort in mind, this gas detector monitors for any single gas hazard within its wide range of available toxic gas models.
The ToxiRAE Pro offers the flexibility of easily swappable sensors to monitor for different gases in different situations and has wireless data transmission.
The Acrulog H2S monitors can be used for portable or fixed gas monitoring applications, available in PPM and PPB models.
Models & Gases detected include: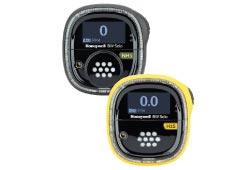 Honeywell BW Solo
Honeywell Analytics
Single gas detector series that provides Wireless BLE connectivity. Monitoring for a variety of gases all in one easy to use, light weight unit.


VIEW PRODUCT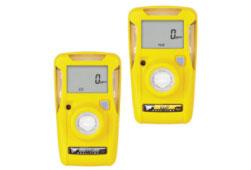 BW Clip
Honeywell Analytics
Single gas detector series that provides up to three years maintenance-free operation: just turn on the device for continual operation. No sensor/battery replacement or battery charging.

VIEW PRODUCT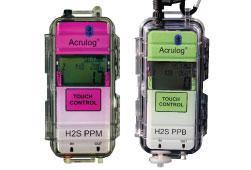 H2S Monitoring
Acrulog
Portable H2S gas detectors, easy to use gas monitors that have been designed to survive in the harshest of environments like those found within Waste Water and Mining applications.

VIEW PRODUCT