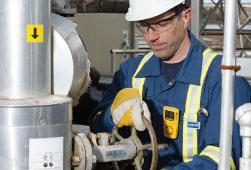 Portable Gas Detection
Single & Multi Gas Monitors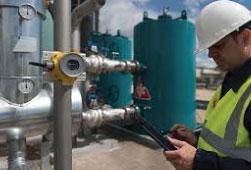 Fixed Gas Detection
Carpark, Medical & More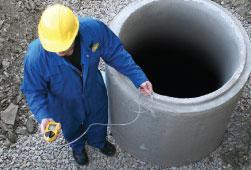 Confined Space Entry
Single & Multi Gas Monitors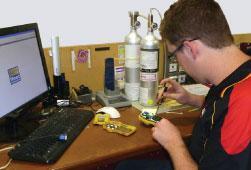 Calibration & Service
Workshop / Onsite by Arrangement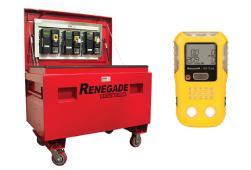 Hire
Short or Long Term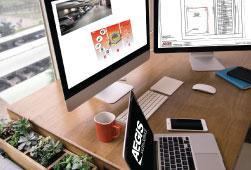 System Design & Insallation
Commissioning & Maintenance
Portable Gas Detection
Our range of portable gas detectors are designed for ease of use, quick challenge tests and calibration. Whether you require single, multiple, PID, H2S loggers, Benzene and IR gas detectors, our gas monitors are IEC compliant and are suitable for use in a wide range of gas detection fields including: confined space, oil & gas, marine, water treatment and tele communications. We specialise in suppling a range of gas detectors and accessories from BW Technologies by Honeywell and RAE Systems to suit all of your hazardous gas monitoring needs.
Fixed Gas Detectors
Our fixed system gas detectors are suitable for the following applications: carpark CO monitoring, flame detection, toxic gases, refrigerant leak detection, hazardous areas, water treatment plants, recycling facilities, CO2 detection, laboratories, education facilities, medical, battery charging, manufacturing, refineries, sewerage treatment plants. Our suppliers include: Honeywell Analytics, Sentech, AmpControl.
Confined Space Entry Gas Detectors
We have a range of confined space entry gas detectors available. Select from pumped models or accessories including: manual pump aspirators or confined space kits available.
Calibration & Service
At Aegis Sales & Service we offer the option of workshop or onsite (by arrangement) calibration, service and repairs for both portable and fixed gas detection instruments. Our experienced technical engineers have been manufacturer trained and ensure that all work is carried out as per manufactueres specifications. Gases used are traceable to NATA or international equivalent standards.
Hire
We have a large fleet of portable gas detectors including H2S loggers that are available for hire - daily, weekly and monthly. NEW to our Hire Range are our custom built secure cabinets for portable gas detection calibration and storage during shutdowns.
System Design & Installation
Our highly experienced staff can help you with complete turn-key systems, ie: Full system design, installation, commissioning, maintain systems (Small, Medium and Large).